Thank You For Your Order!
To get started make sure to download your Session Planner and Reports.
To save to your computer, please right-click on the links below and save the files to your hard drive. You will see a popup box similar to one shown below.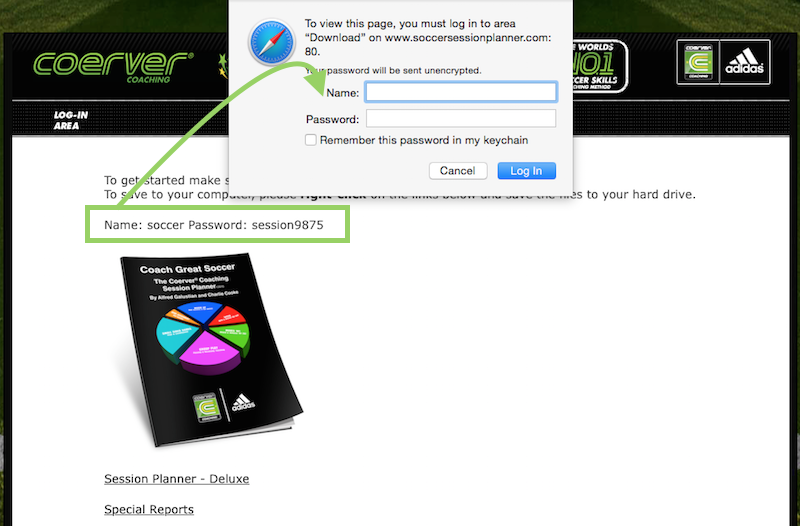 ---
Name: soccer Password: session9875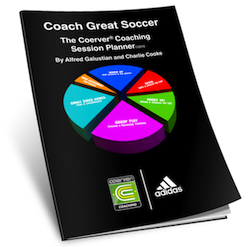 Thanks, and enjoy the content!
Copyright © 2011-2015 Sportsmethod USA Inc. All Rights Reserved.

Contact Us:
Sportsmethod USA Inc.
3912 Eastern Avenue
Cincinnati, Ohio
USA 45226

Fax 513-321-6552
Phone 513-321-5078
No part of this book or video may be reproduced in any form or by any means, electronic or mechanical, including photocopying without permission in writing from the authors except for brief extracts for purposes of review only.